We are reorganizing the High Plains Decorative Artists and Pikes Peak Decorative Painters and have now become the Colorado Decorative Artists. Please check back here for more information on our new website. 
Holiday Party – December 2nd
Potluck at Cec's home at 11 AM

Our last class of the year was fabulous on November 4th taught by Kathy McAllistor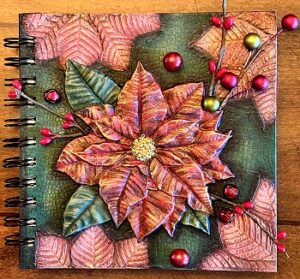 We had another wonderful seminar, this time on Zoom. 
Thank you Cheryl King who taught this project October 21 and 22nd.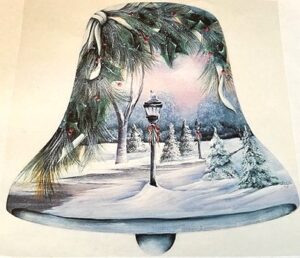 We had a fabulous seminar at the Fire Station in Franktown June 10th and 11th!
Sandy McTier taught this two day seminar Thank you Sandy.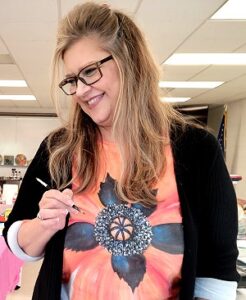 Seminar photos are now in our Members Section
We had a wonderful time at the Fire Station in Franktown May 6th!
Paula Leopold, CDA taught this beautiful watercolor and made it fun.  Thank you Paula.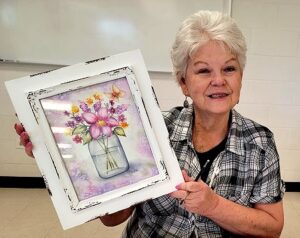 Mission Statement
"To inspire and nurture our members in all types of decorative painting (fine art, folk art, watercolor, mixed media, colored pencils, pastels, etc.) and to share ideas, develop skills and participate in a fun, supportive, and creative environment."